Hi,
Here is a list of stuff I have for sale, send me a PM if you are interested in buying anything, I normally reply quickly.
If you just want a screen surround or a game cartridge label, then go to
http://www.retrofresh.uk
. Hopefully that will make it easier to get what you want.
Everything listed in this post is in stock!!
I have these black boards
£3.50
I have not really mentioned other countries as you may get a better shipping price locally, but if you're interested US shipping starts at £2.
Also, the pcb's come with a drilling template sticker.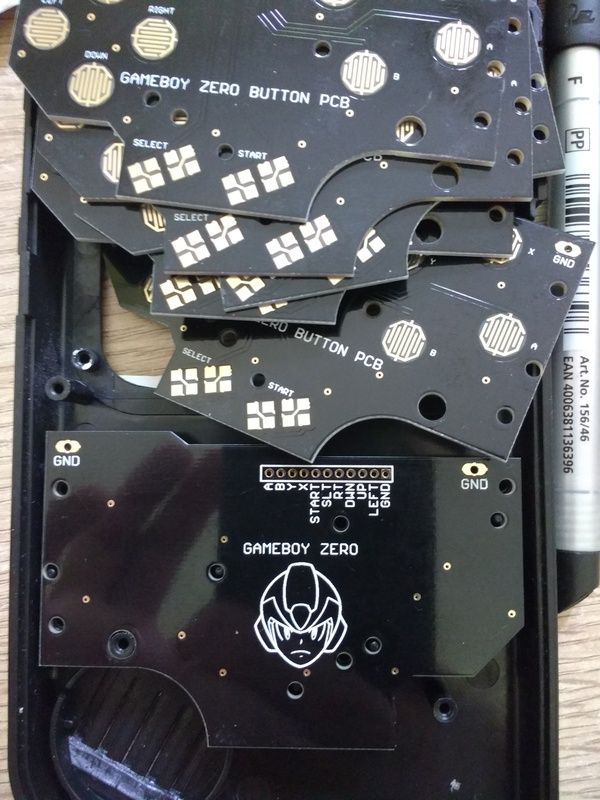 They are black with ENIG coating (I think it's electroless nickel immersion gold, or gold

)
direction button and power switch in transparent red (though to me it looks orange) £0.5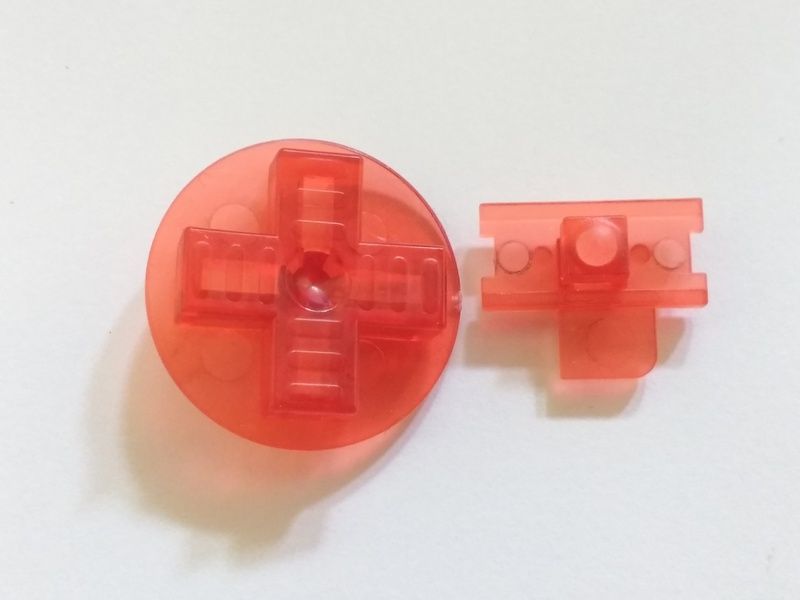 Button set in original colour £2.40 a set.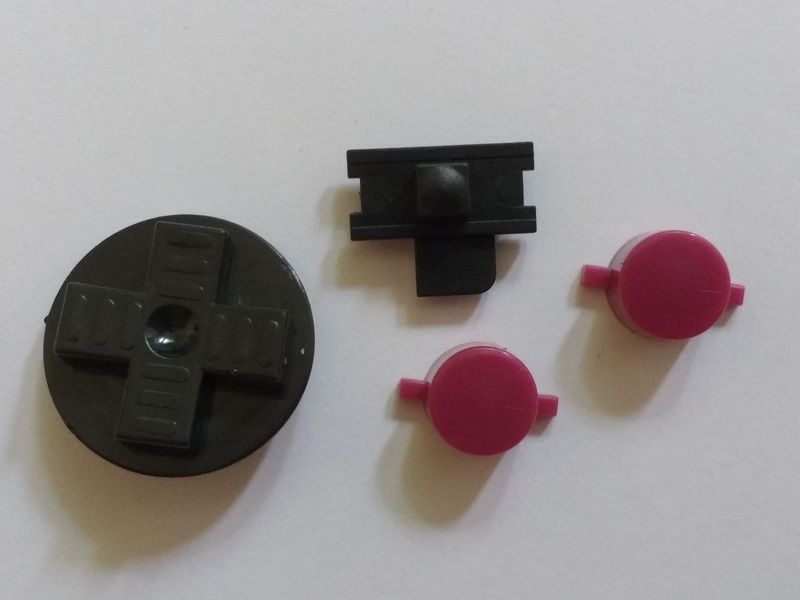 Gameboy silicon conductive pads £2.00 a set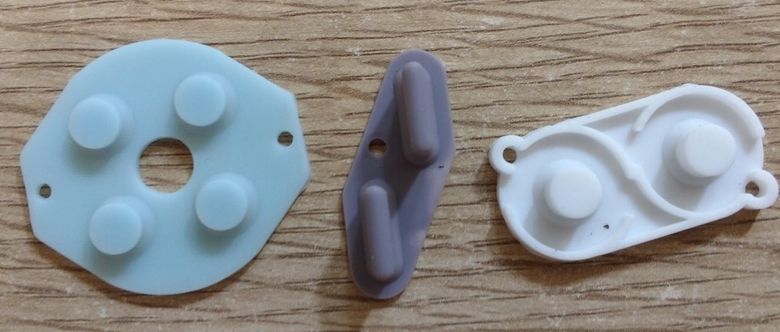 I have some screen blanks as well. These are laser cut from 1mm acrylic.
£3 each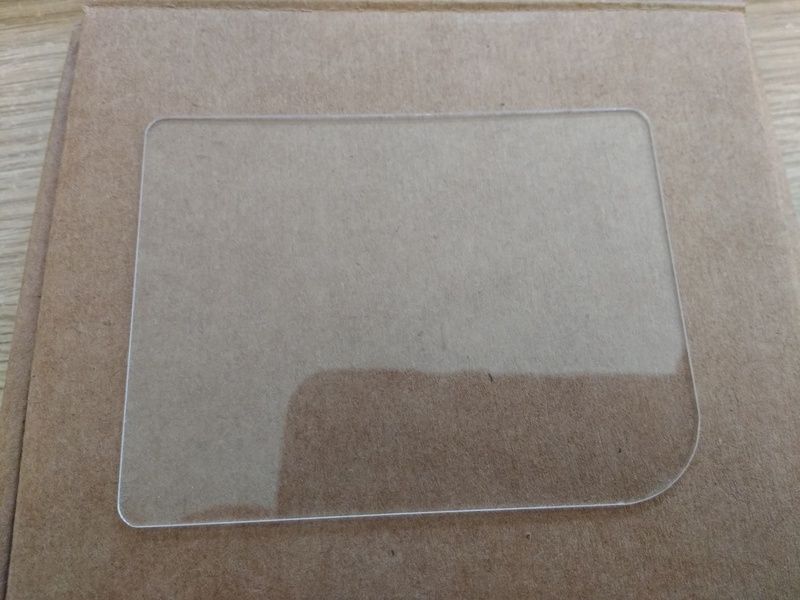 Also square ones: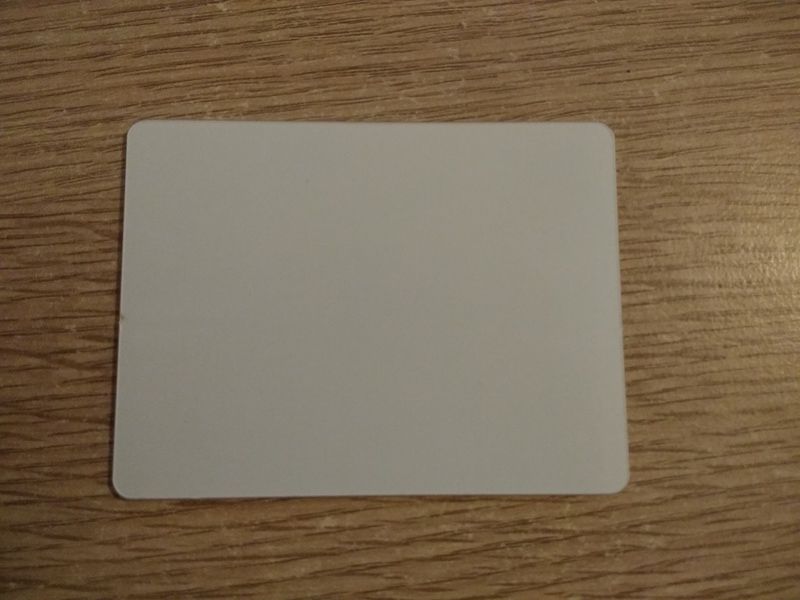 Also I am offering a printing service for labels, stickers or anything, please pm for further details.
I have some speakers, the wrong size for GB, they are 36mm, for trade or cheap!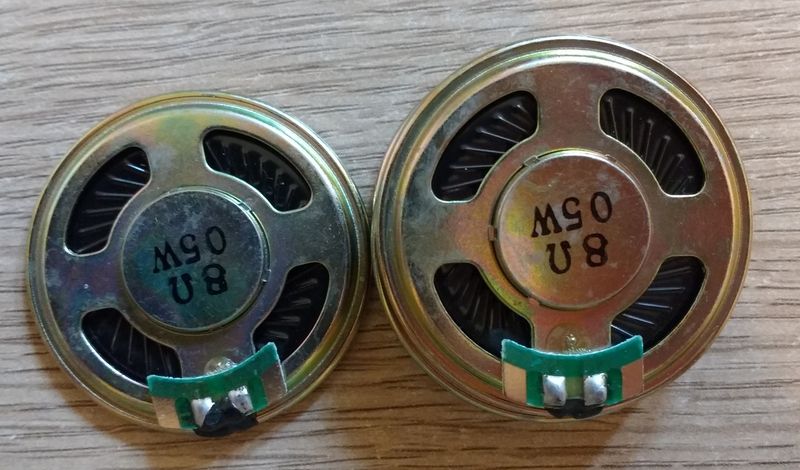 Also some NES silicon conductive pads £1.50 a set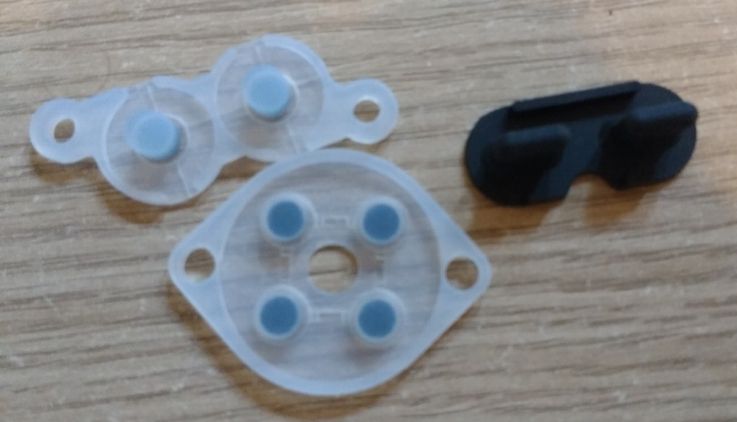 I will update this first post, with anything I have for sale.
Cheers,
Dom.