Dear All,
I wish to sell my nearly done Pastel Blue Circuit Sword as I am in need of some money. I have build this in my free time and it has some issues like the shell doesn't close completely at the top for some reason which puts pressure on the Wi-Fi chip and it doesn't work but works fine when it is open.. I know I can fix it with a new shell and some more effort but I really need the money and want to sell it off. It has 2 joystick and
Please see the images below: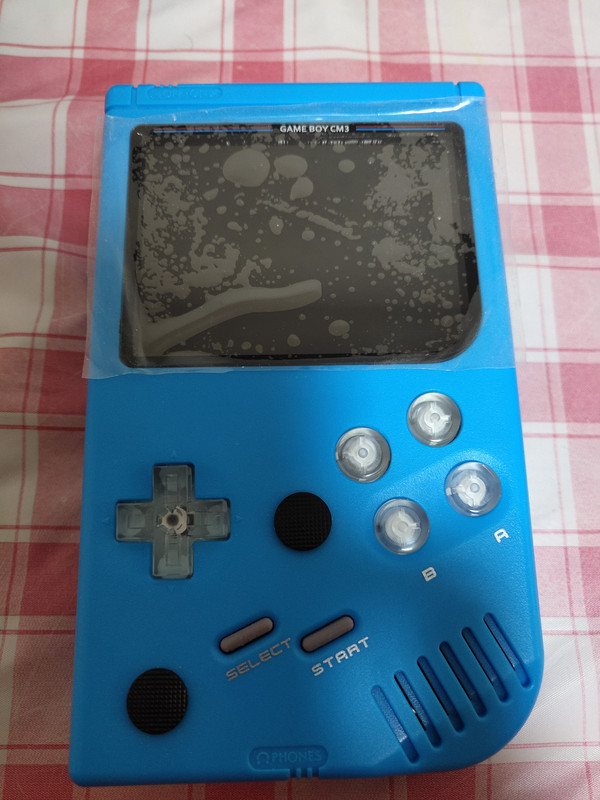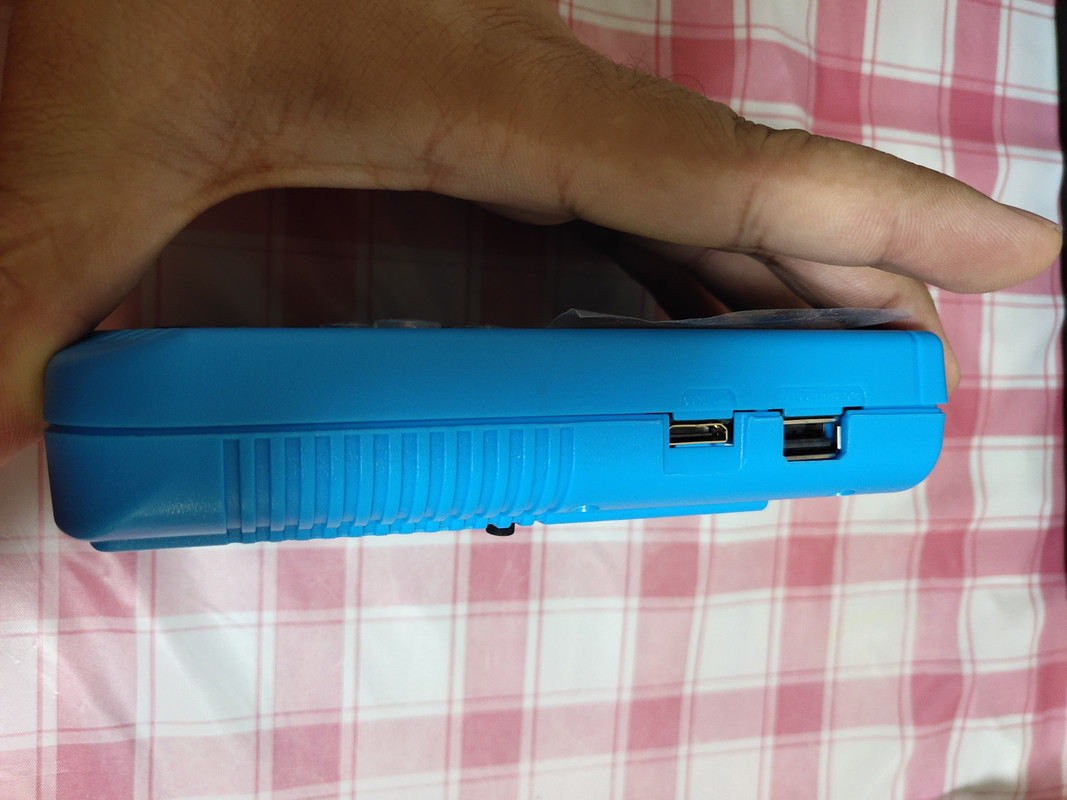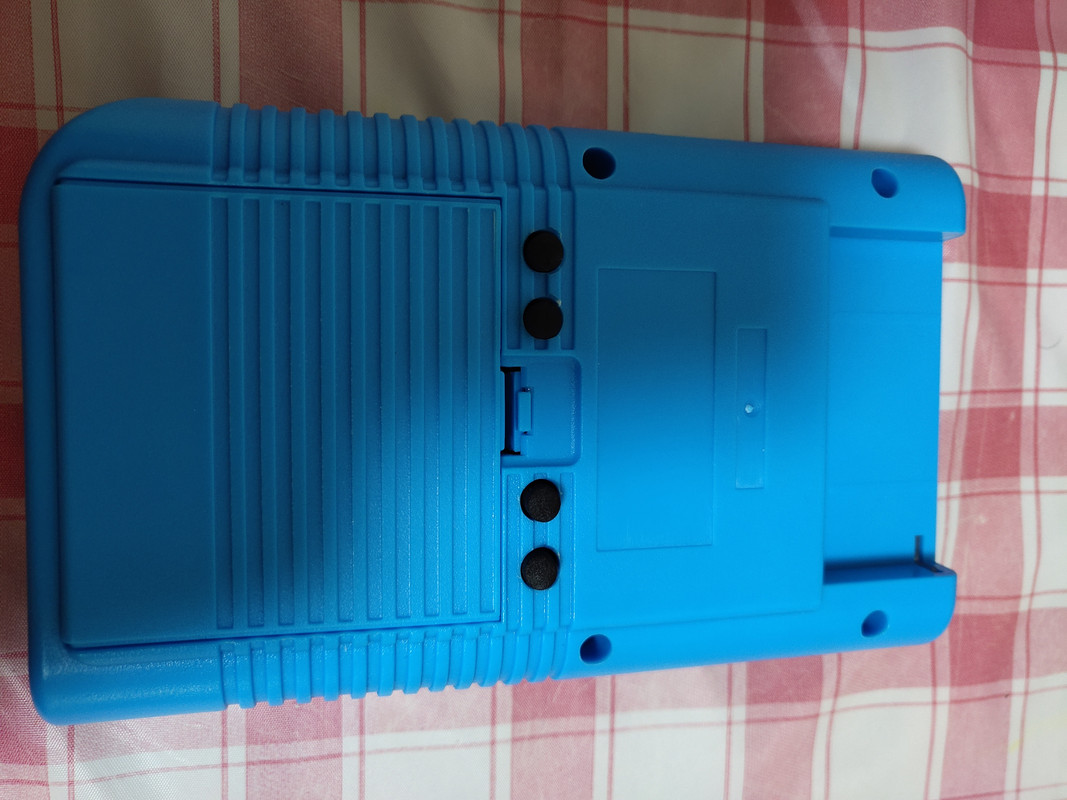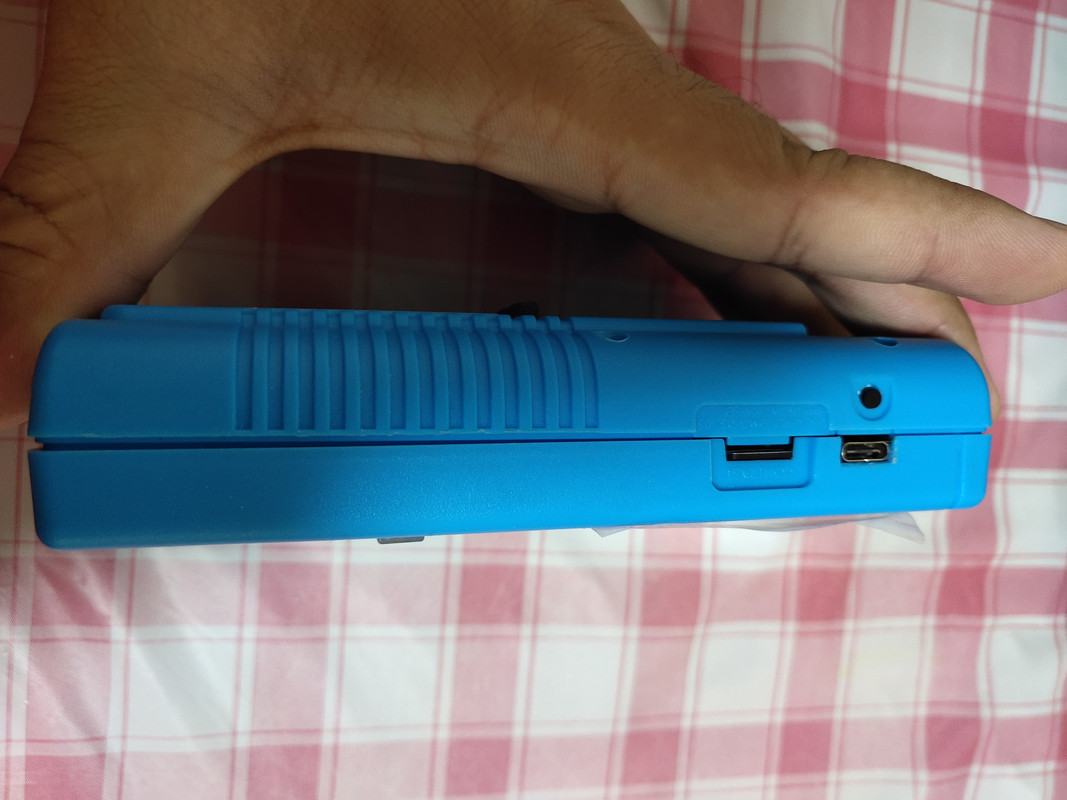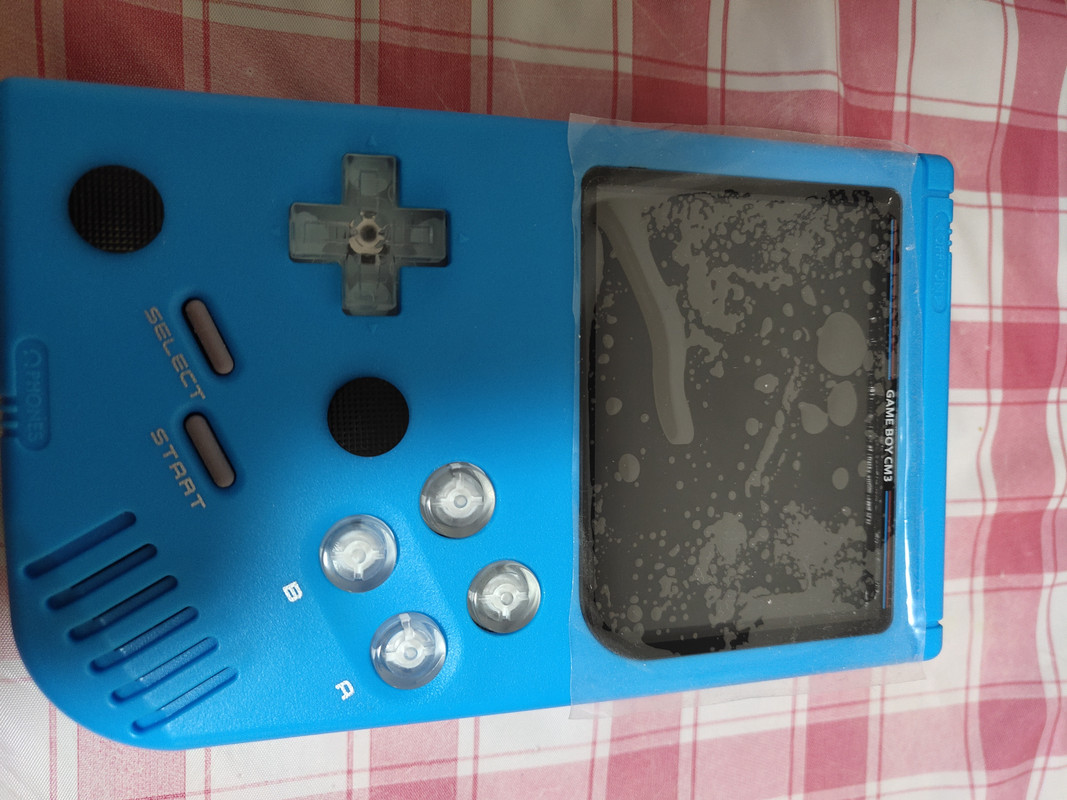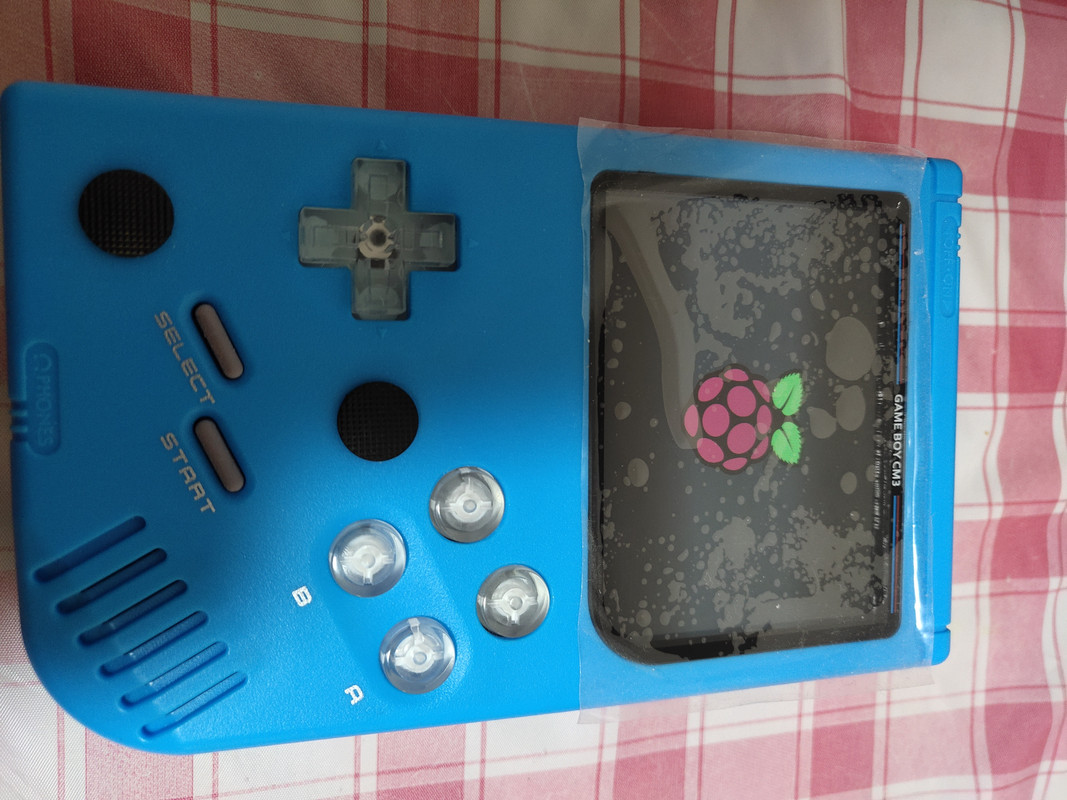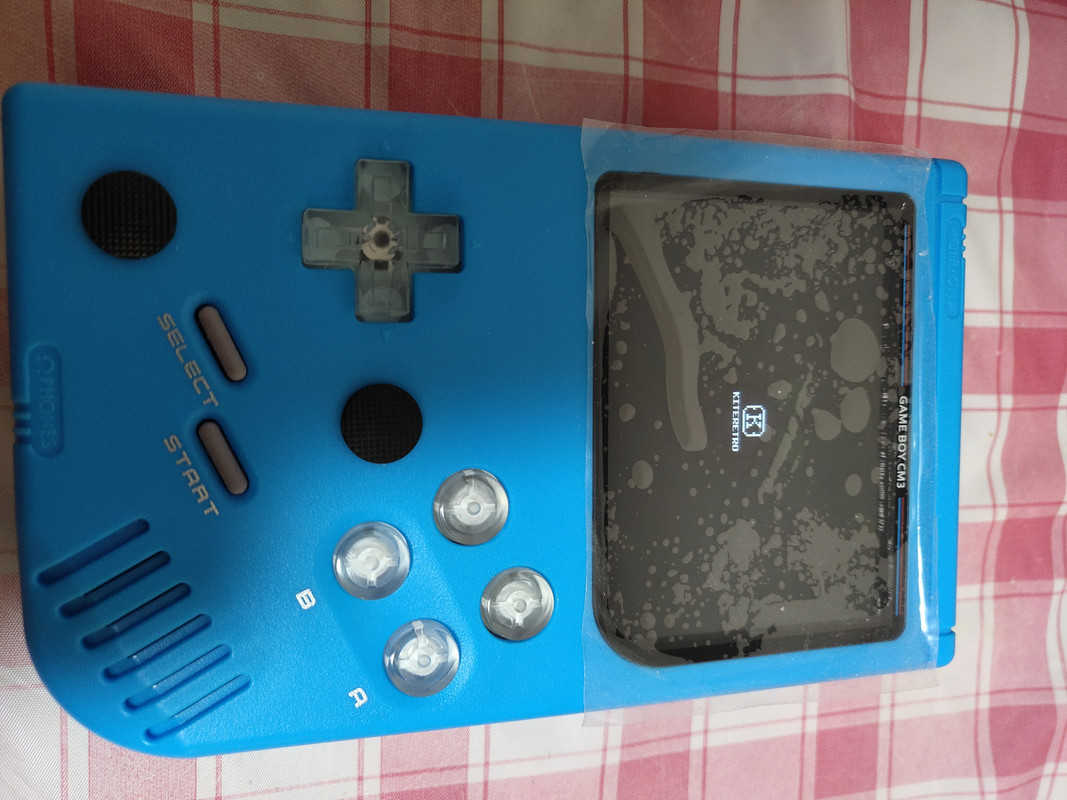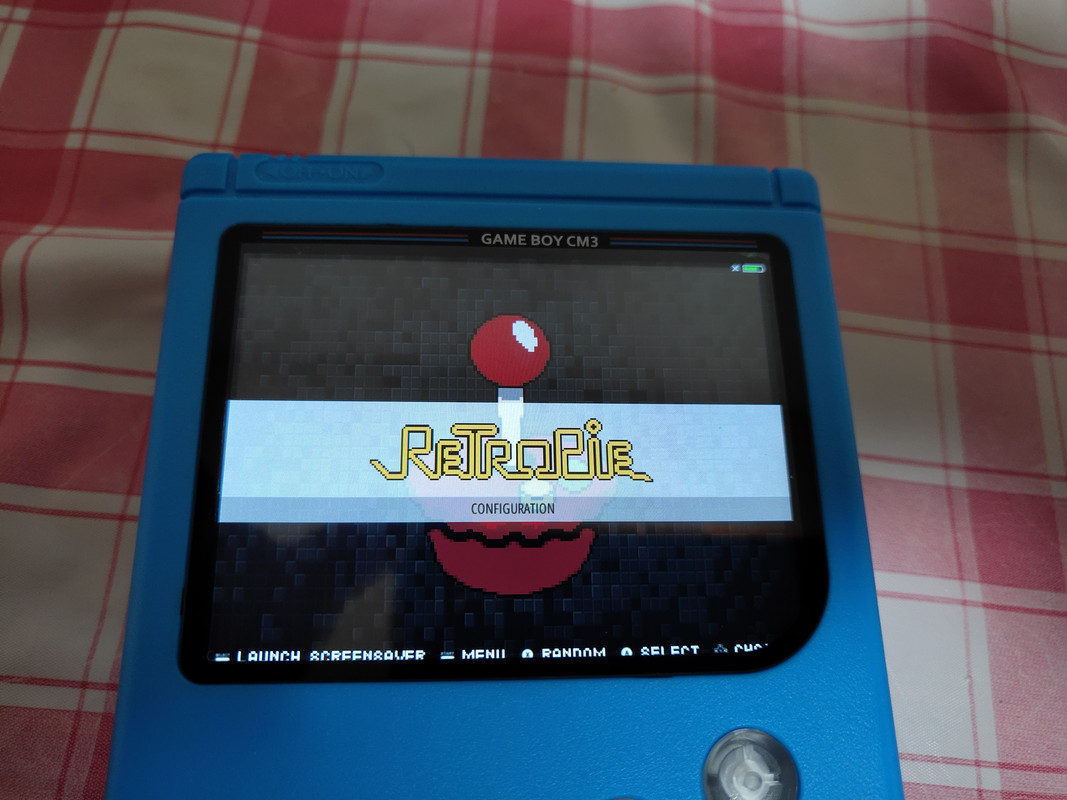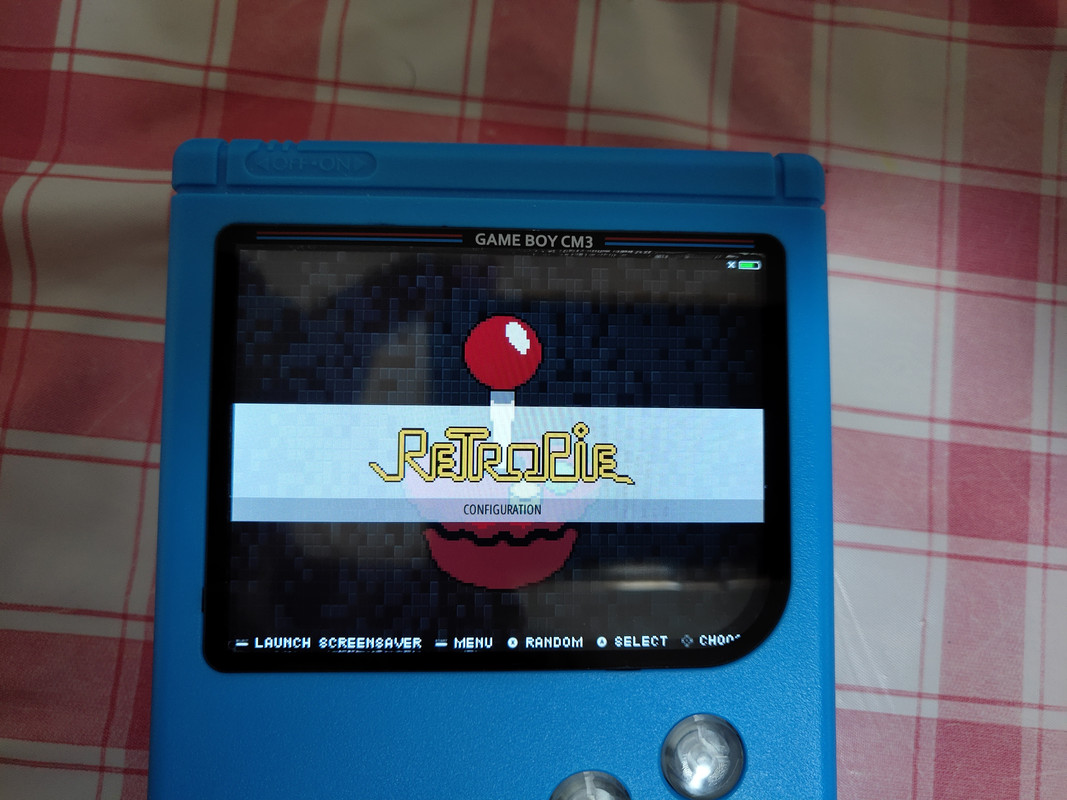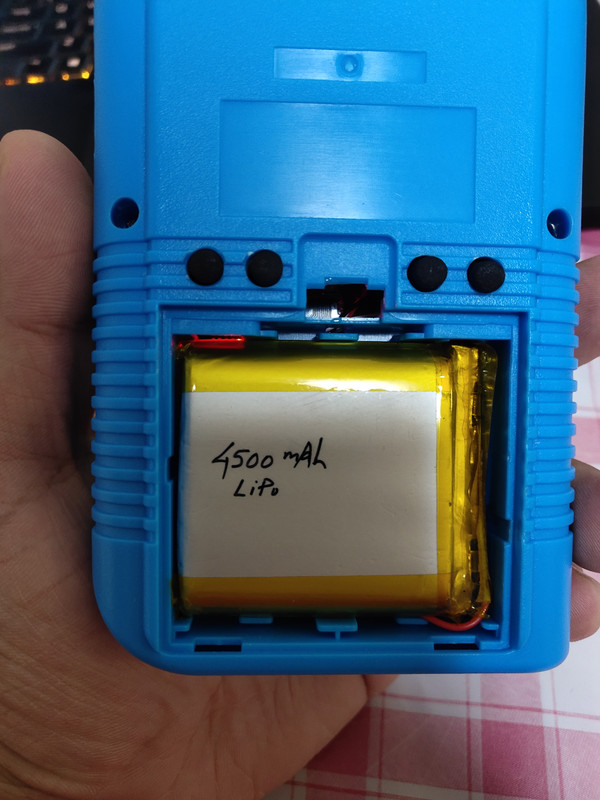 Asking: 160USD + Shipping from Japan
You can contact me with the email option for faster response.
A good modder can take this out and fix it.. so it will work great for him.