Hello everyone.
I bought 3 months ago complete button kits from China, never received. Now I'm struggling with the seller...
Anyway, I don't have my buttons !

So, I'm looking for 4 blue DMG buttons (I only need the buttons, not the complete kits) like these :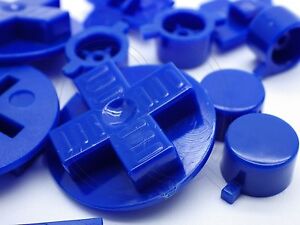 From France would be great (and faster) but I may consider offers from everywhere !

Thanks for reading.