This is my first GBZ and i am pretty happy with it. I ran into a lot of problems here and there but I was always able to find some help on here! (Shout out to rodocop for all the help!)
This is really my first attempt at a project this big and I have had very little experience with soldering and programming so I am sort of surprised it even came together at all. ;p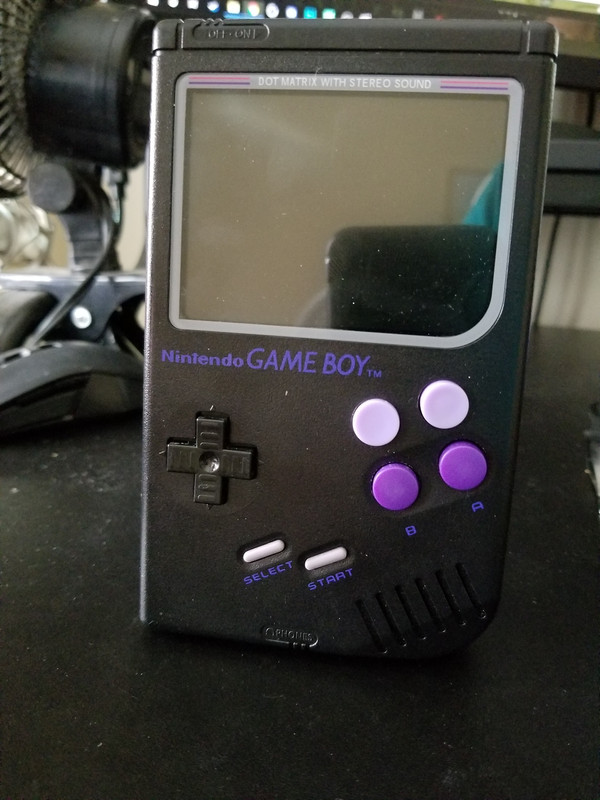 That being said there are some obvious cosmetic flaws and a few hardware flaws (external usb only provides power, no data transfer)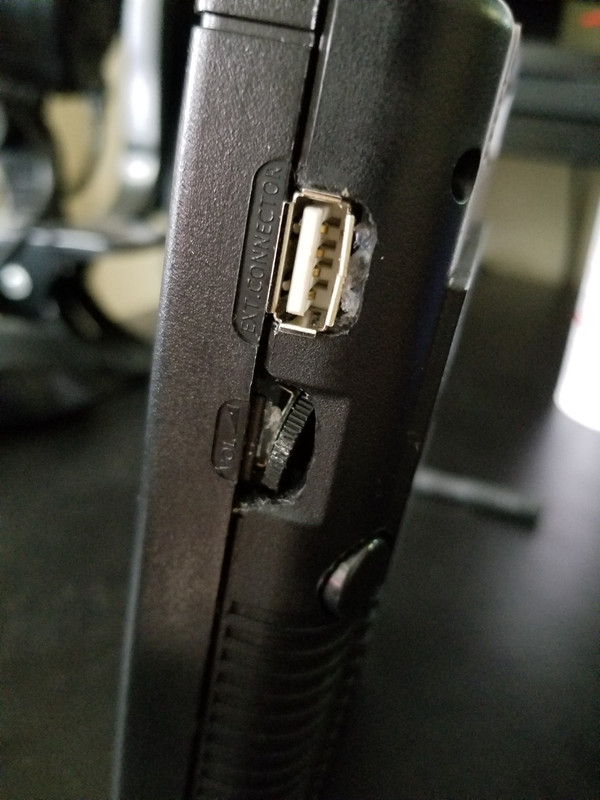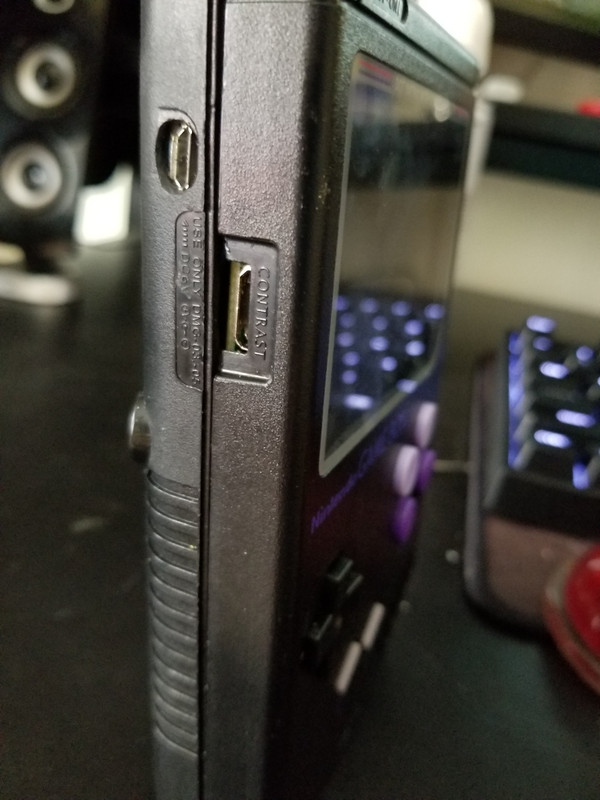 Still happy and proud of how it came out. Still working on making a more refined better version.

There are tons of examples of perfect builds that look awesome and clean on the inside. I wanted to show off how messy it can be and still work. My next version will be better!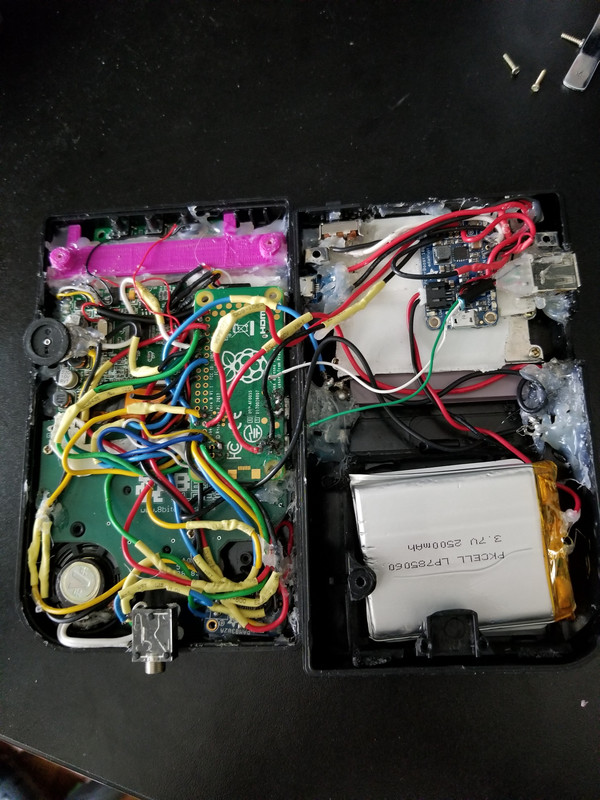 This is what happens when your battery is too big!!!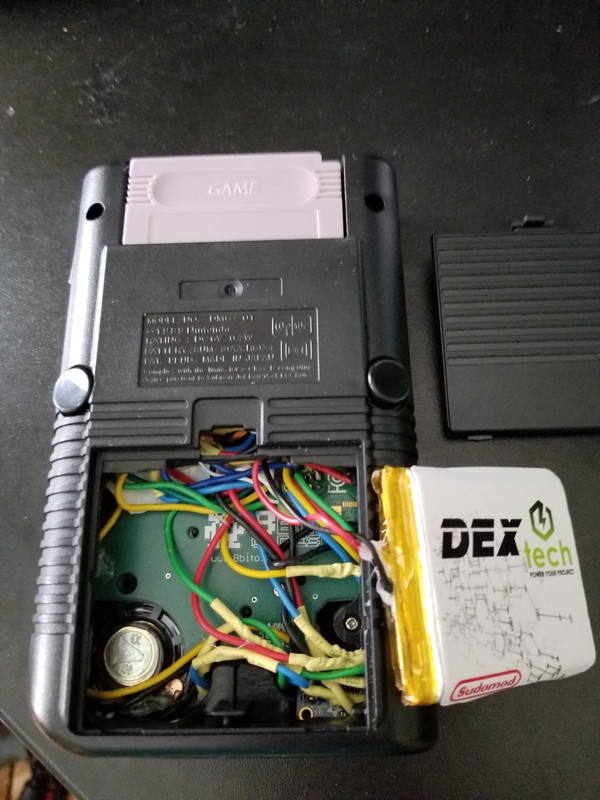 (This mess of wires gives me nightmares. I am sorry that you now have been exposed to it.)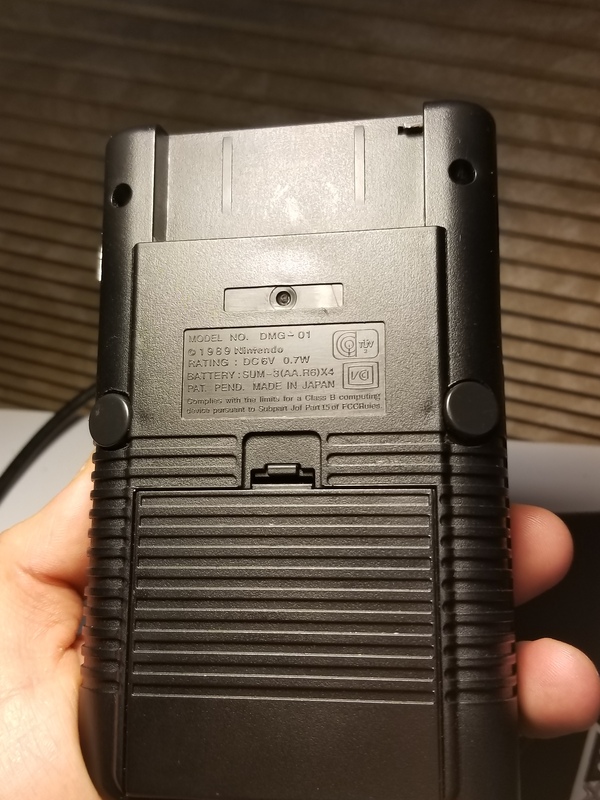 Now this thing might look like a hot mess on the inside but it still fits together and runs just fine. This is an example of a very unprofessional first build. Do not be discouraged if your first build is not a pretty as
Veteren's 3rd
, but do be inspired!
I will be back with my second and even third builds soon?