Hi,
I am offering a GBZ label printing service. The cost is £1 each label. Postage to UK £0.75, EU £1 and US £1.50.
I can also print out other stickers. The quality depends on the artwork, vector format is best, but as long as it is not too small a jpg size, the output should be fine.
Here is a sample, printed at 720dpi (taken on my phone):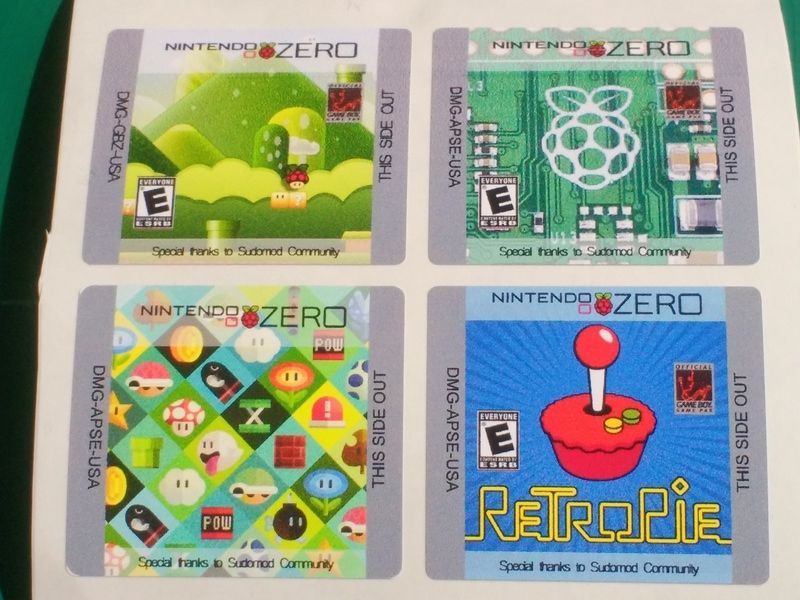 Yes, it does look a bit grainy closeup, but the are only 42 mm wide! I can print at 1440 dpi, but the cost is doubled and it is only a slightly better output (maybe I'm being too critical!!)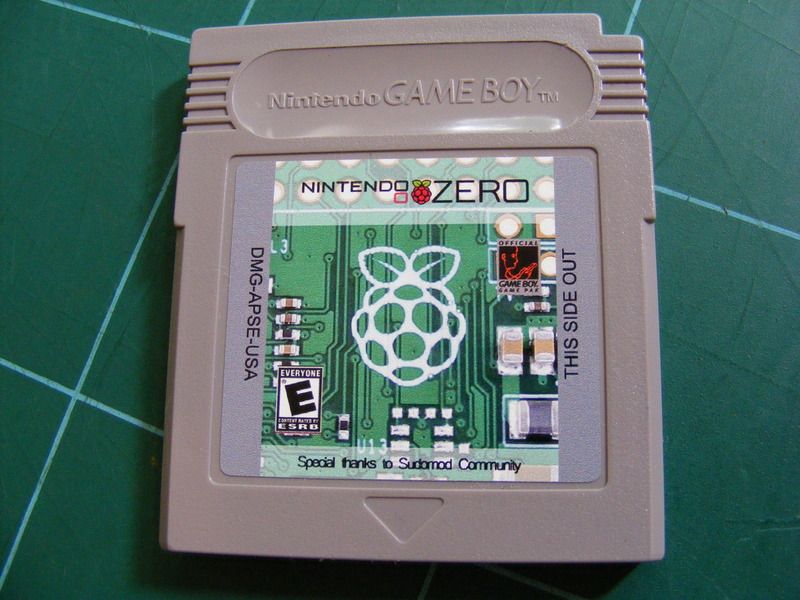 Cheers,
Dom.
UPDATE: I print all labels at 1440dpi, you can order at
http://www.retrofresh.uk