LeonAtesh wrote:The prints look beautiful. Trying to get into printing replacement labels for a lot of my old games and was wondering if you might be able to give some advice.
Hi,
yes sure, i'm always happy to try to help. The only thing I can see is the type of material the original one is, as some are printed onto glossy paper.
I printed out a new design for someone: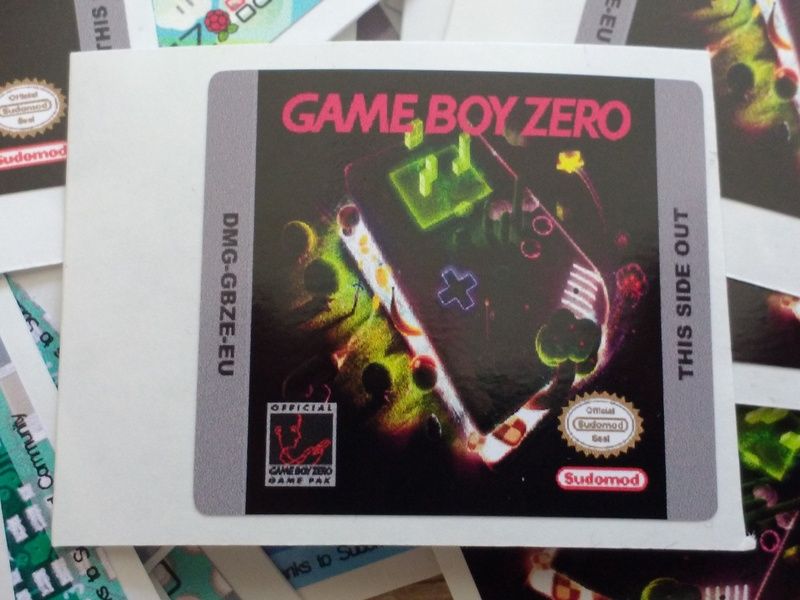 Cheers,
Dom.