You've done it!
You've got all the parts to your PiBoy, including that brand new full color screen!
Shiny, expensive, rare.
You should protect it with the might of Harambe.
Gorilla Glass is your best bet!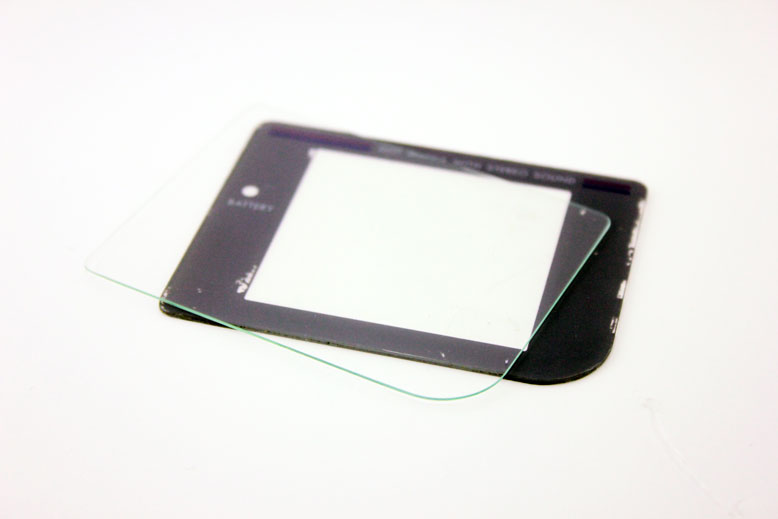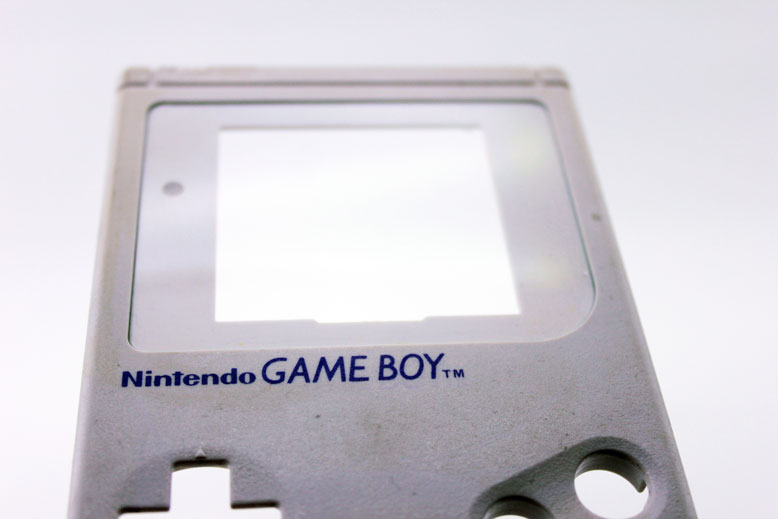 FACTS:
· Laser cut corning Gorilla Glass 3
· .55mm thick (that's slightly thinner than the original plex)
· This batch
does NOT
come with any sort of decorative surround.
I am looking into how best to do that.
$15 USA / CA
$19 Internationally
When inventory runs out I will open a pre-order for a second batch.
Let me know if there are any issues.
** RIP Harambe **