Dear All,
Three different colors of Gameboy advanced SP shells for sale, I had ordered them for my GameBoy Advanced SP Zero mod but I let that dream go so selling these for cheap. The set comes with an extra set of red buttons and many 1mm glass screen protectors (I guess 8).
Asking = 35 USD for the entire set + Shipping from Japan.
Pictures: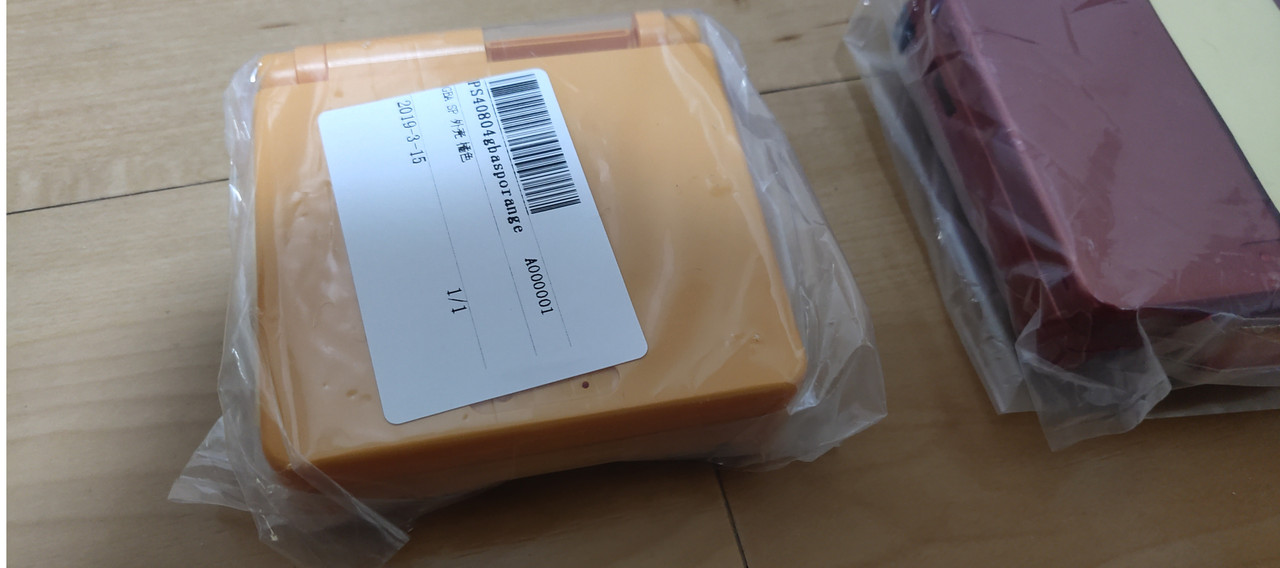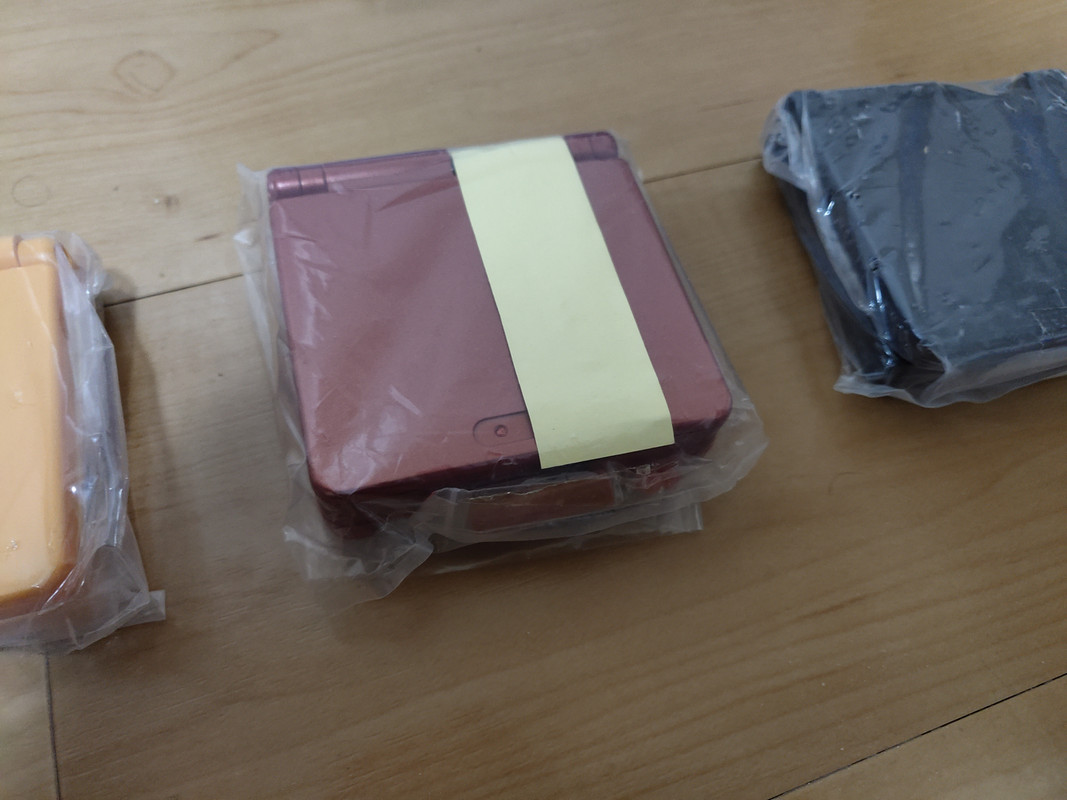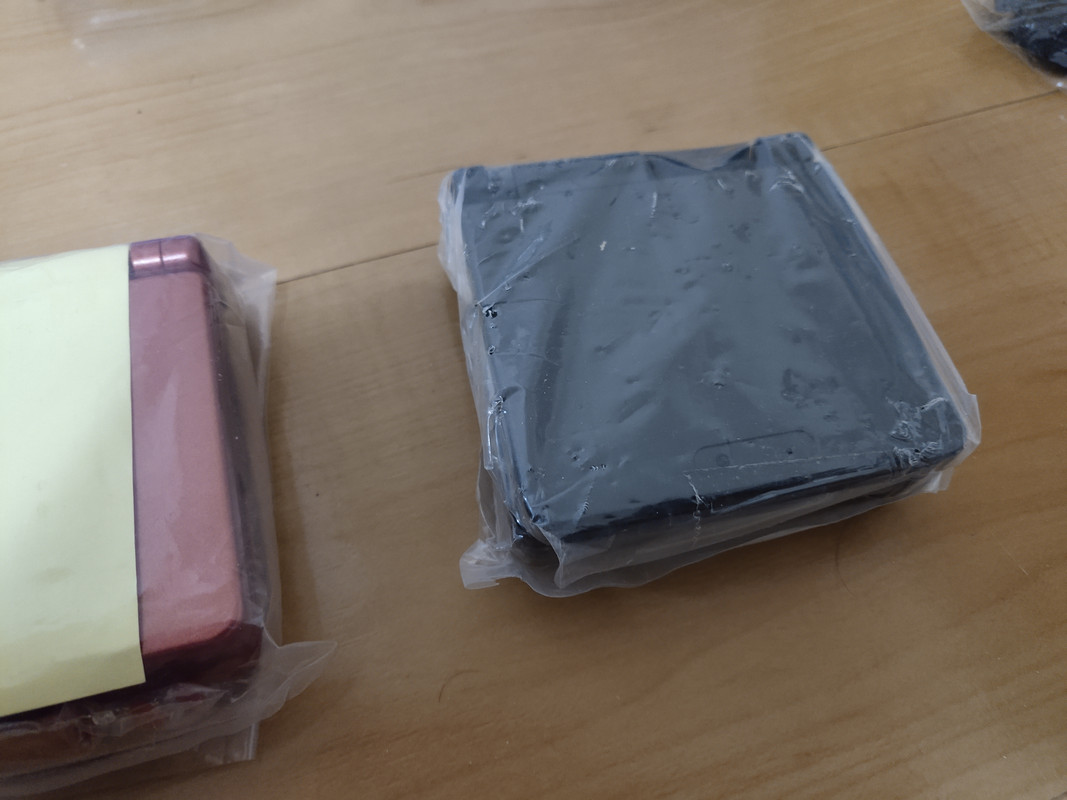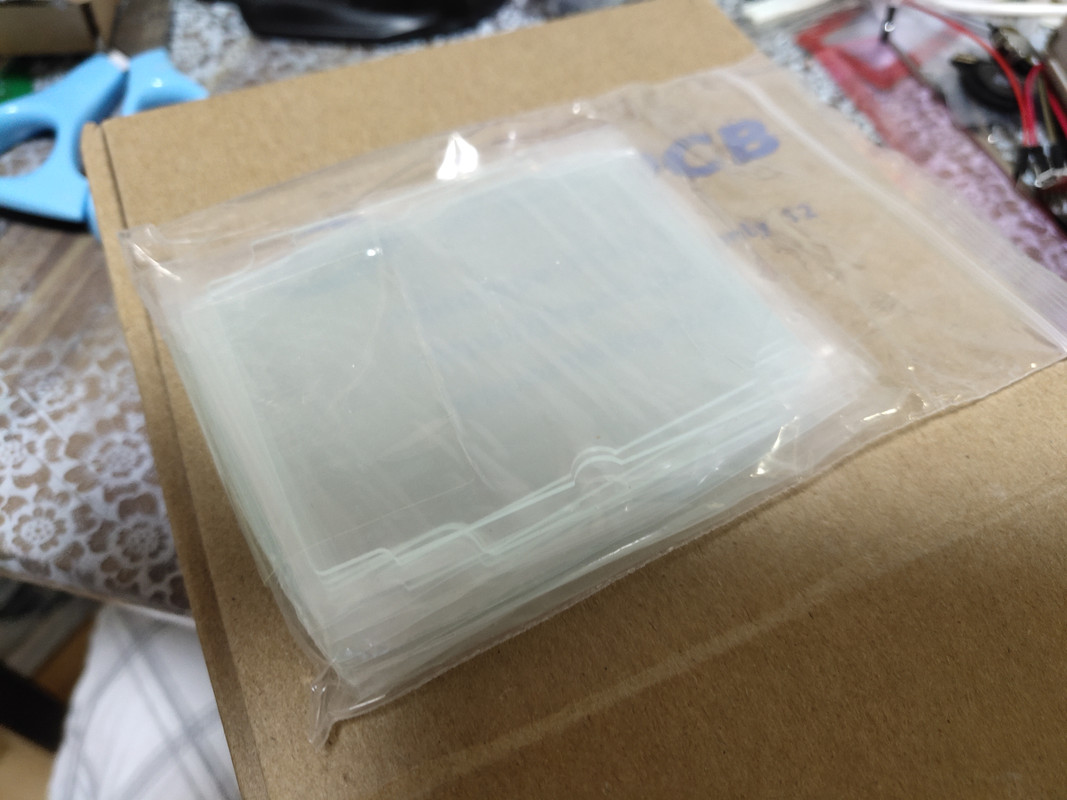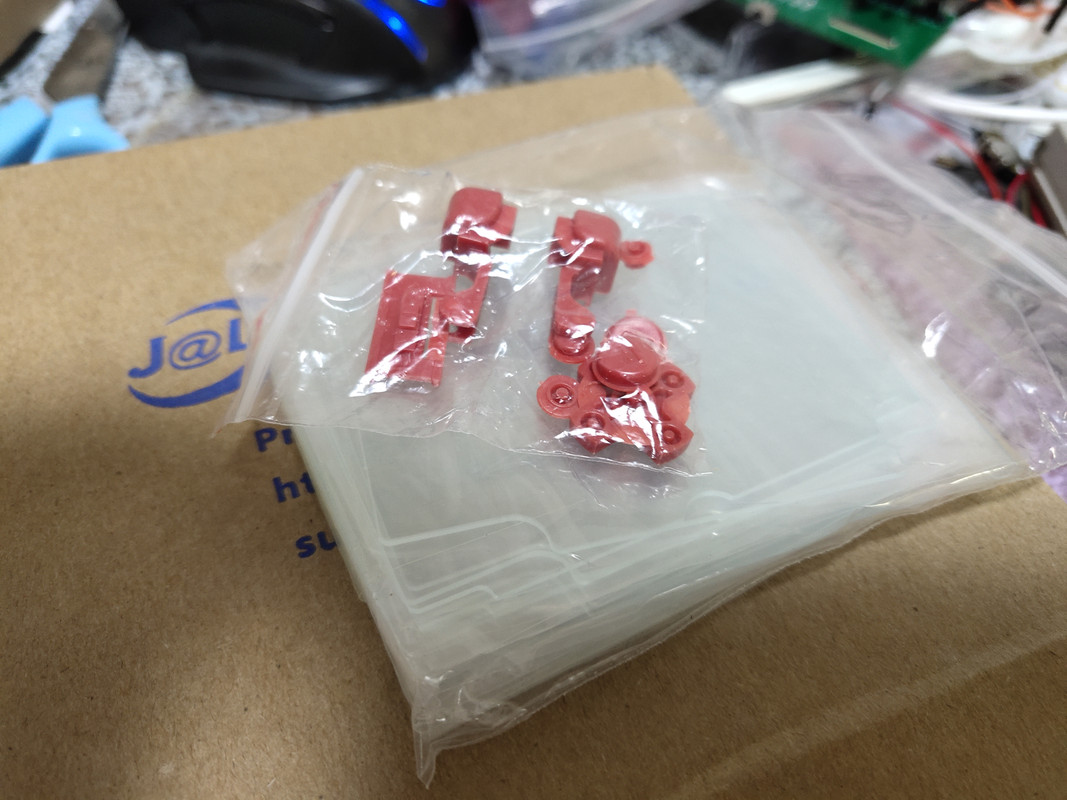 I will add the below to the set too..
Waveshare 4inch HDMI Display for the PI
2 transparent GBA SP protection shells
Everything is ready to be shipping as soon as you pay!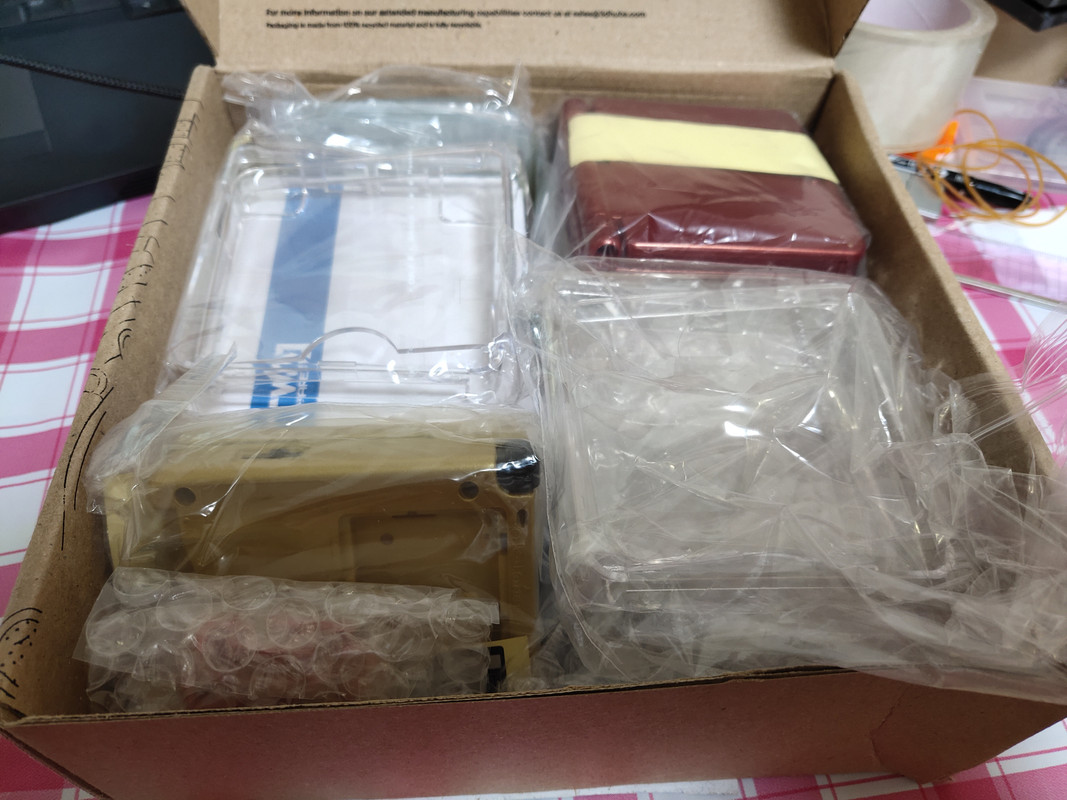 Total = 35 USD (Selling at a loss!)
Kind Regards,
Rama